An easy way to play 3GP files
3GP is a file format specially developed for 3rd generation mobile devices and based on the MP4, the standard for delivery of video and audio over the Internet.


What do you need to play 3GP files?

To play properly 3GP files in Windows Media Player, Media Player Classic or other DirectShow player install:


1. The latest version of FFDShow MPEG-4 Video Decoder, with AMR enabled (scroll down):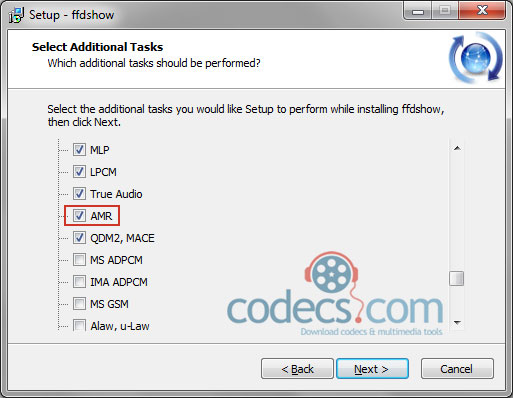 and H263 enabled (scroll down a little):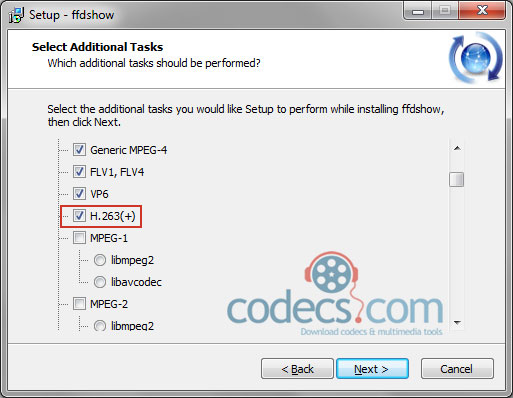 2. Or Haali Media Splitter: with the Enable MP4 support option checked.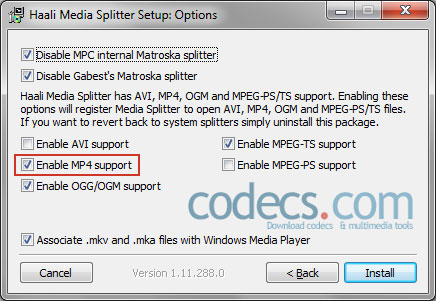 However, if you want to play the files in other format we suggest you to convert them using 3GP Converter - an easy-to-use Japanese tool.

See also How to play AMR files? to understand how to add support for AMR and even for 3GP files into Winamp player.
Reviews & Comments
I installed the whole thing, now how do i get winamp to understand that i have the codecs?
Awesome, no need to install any unwanted programs... This works from within WMP!
great it works. now, i have a sound! :)