Would You Give Dyson Zone ANC Headphones a Try?
Headphones have become a ubiquitous accessory in today's world, with an ever-increasing demand for high-quality headphones with advanced features.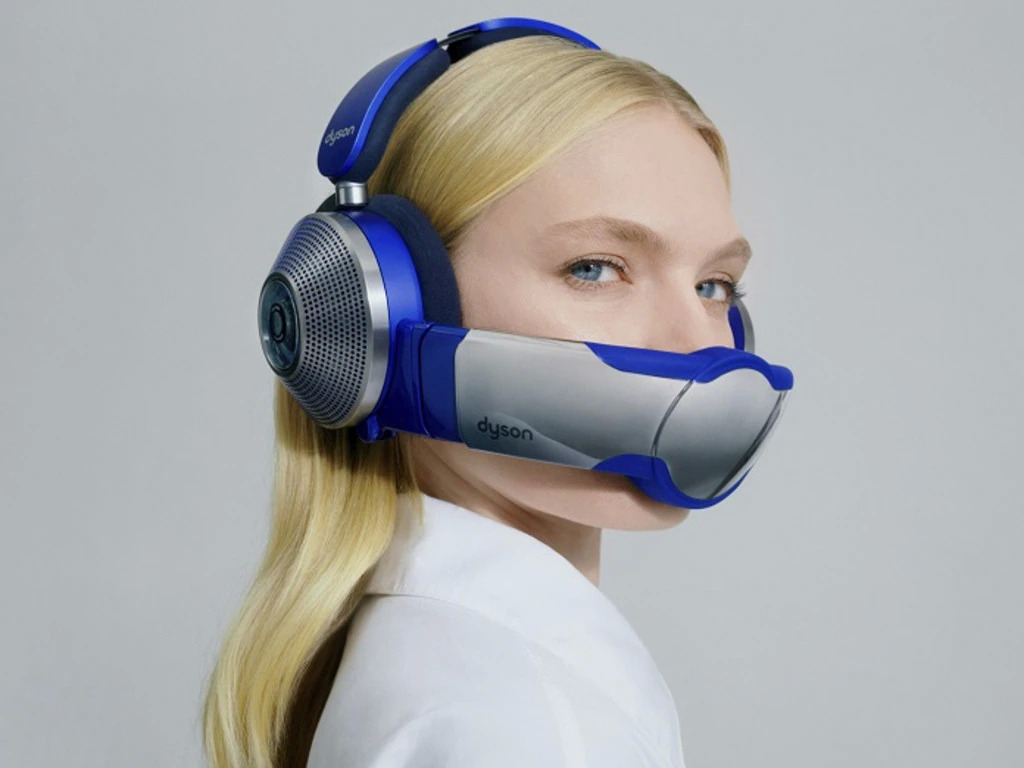 Dyson, a renowned company known for its innovative and cutting-edge products, has recently launched its Zone ANC headphones, promising to revolutionize the listening experience with state-of-the-art technology.

In this article, we'll explore the reasons why you should give Dyson Zone ANC headphones a try.
Advanced Noise Cancellation Technology
Dyson Zone ANC headphones are equipped with advanced noise cancellation technology, comprising of eight microphones that detect and cancel out surrounding noises, providing an immersive listening experience.
The noise cancellation technology is intelligent enough to differentiate between various types of sounds, such as voices, and adjust the noise cancellation levels accordingly, minimizing external distractions while listening to music, watching movies or attending virtual meetings.
3D Audio Engine
The headphones are also equipped with a proprietary acoustic design that creates a 3D audio experience, making you feel as if you are in the middle of the action.
This feature enhances the listening experience, providing a rich and immersive audio experience that is unparalleled in the market. The 3D audio engine works in conjunction with compatible content, such as movies and games, to provide an exceptional audio experience that is hard to beat.
Long Battery Life
Dyson Zone ANC headphones offer an extended battery life of up to 54 hours without noise cancellation and up to 44 hours with noise cancellation enabled.
This means you can enjoy an uninterrupted listening experience for an extended period without worrying about running out of battery. The headphones also feature fast charging capabilities, allowing you to charge for just 5 minutes and get up to 4 hours of playback time, making it convenient for those always on the go.
Comfortable and Durable Design
Dyson Zone ANC headphones are designed for comfort, featuring soft, cushioned ear cups that provide a snug fit and reduce external noise. The headphones are also built to last, with a robust and durable construction that can withstand daily wear and tear. The headphones are made from high-quality materials, ensuring longevity and a premium feel.
User-Friendly Controls
The headphones have user-friendly controls, allowing you to adjust volume, skip tracks, and activate voice assistants easily. The touch controls are intuitive, making it easy to control your music or answer calls with a simple tap.
Dyson Zone ANC headphones are a top-of-the-line product that provides exceptional sound quality, advanced features, and unparalleled comfort.
The noise cancellation technology, 3D audio engine, long battery life, durable design, and user-friendly controls make these headphones an excellent choice for those who prioritize a premium audio experience.

If you're in the market for high-quality headphones, Dyson Zone ANC headphones are definitely worth giving a try.


Check these videos for more details: