Best Places to Listen to Music, for Free!
With the widespread availability of high-speed internet and the proliferation of smartphones and other mobile devices, it's now easier than ever to listen to music online.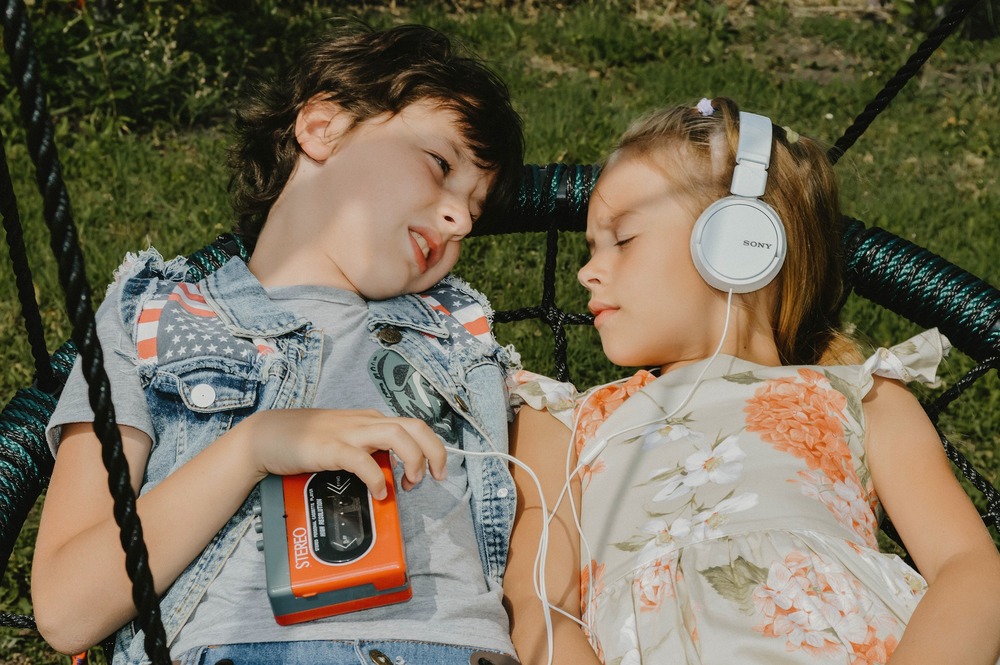 There are a wide variety of options available for streaming music, including popular services like Spotify, Apple Music, and Tidal, as well as more niche services like SoundCloud and Bandcamp.
Additionally, many online radio stations and podcasts are now available for streaming or download, making it easy to discover new music and stay up-to-date with the latest releases.
Furthermore, many of these services are available as mobile apps, so you can listen to music on-the-go.
However, if you are like us and you're not interested in downloading apps or files and just want to listen to music online, there are still many options available.
Here is our list:

1. Let's start with Streema and TuneIn, they are both websites that allow you to listen to a wide variety of online radio stations without downloading anything.
Go to Music section, select your fave genre/radio and hit that Play button.

2. Aforementioned SoundCloud. Like YouTube, SoundCloud has a large and diverse community of users, including independent artists, record labels, and audio professionals.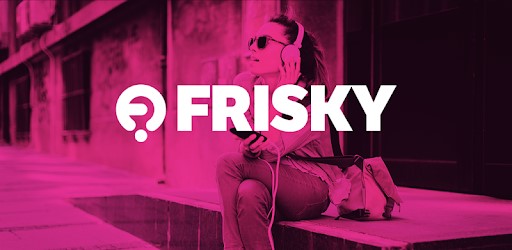 3. If you are into progressive and underground electronic music, don't miss Frisky Radio.
They are currently providing 3 stations: Frisky - the main one, Deep and Chill. All of them accessible directly from the website.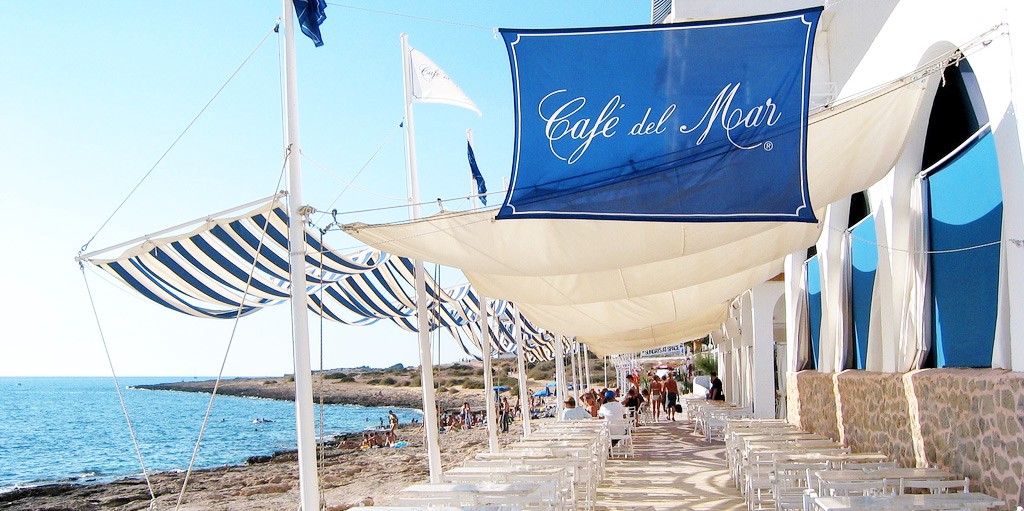 4. Café del Mar - they are legends!
Founded in 1983 in Ibiza, Spain, it is an online radio station and music brand that specializes in chill-out and ambient music.
They also have a music label that releases compilations albums with tracks that are melodic, soulful and atmospheric, perfect for background music, meditation, yoga and other chillout activities.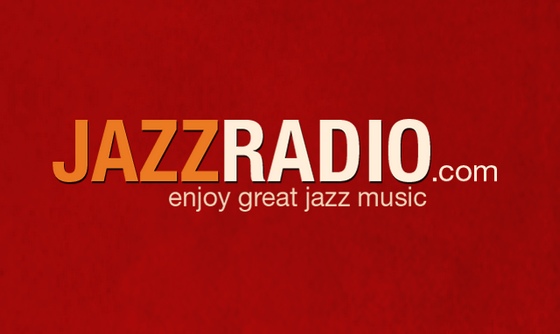 5. Some Like It Hot, but we preffer Smooth. We know you like JAZZ music, so here are 35 channels of the best jazz music available: JAZZRADIO.com

6. Soma FM is an independent Internet radio station that streams a variety of music genres, including ambient, experimental, and indie rock. It was founded in 2000 and is based in San Francisco, California. SomaFM is known for its diverse and eclectic selection of music, and its lack of commercial interruptions or advertisements.

The station is supported by donations from listeners.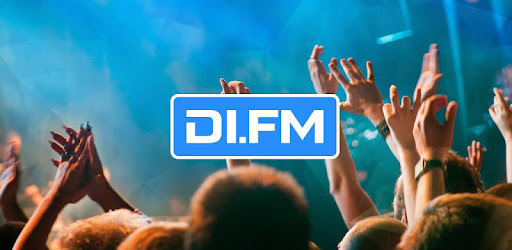 7. Digitally Imported (DI.FM) is an internet radio platform that specializes in electronic music, with a focus on various subgenres such as trance, house, techno, drum and bass, and more. The platform features a wide variety of channels, each with its own unique flavor and style of music. DI.FM was launched in 1999 and is based in New York City.
The platform offers both free and paid (premium) subscriptions. The premium subscription includes higher quality audio, access to exclusive channels, and the ability to listen ad-free.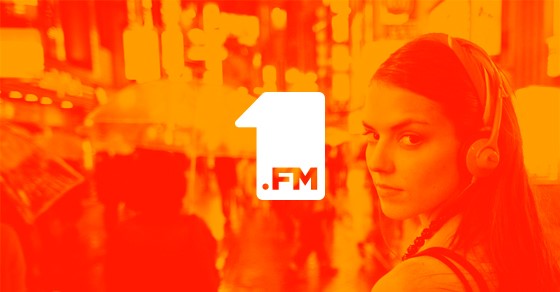 8. 1.FM plays various genres of music, including pop, rock, dance, and electronic. It was founded in 2001 and is based in Switzerland. It offers a variety of music channels for listeners to choose from. It also provides live DJ sets and events.
The station is available online and through mobile apps for iOS and Android devices.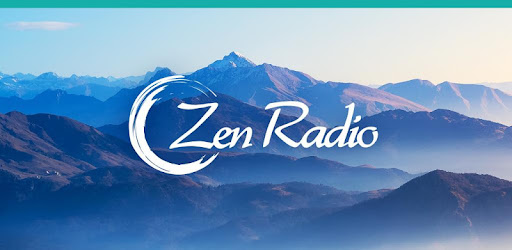 9. ZenRadio provides a curated selection of music stations and playlists, with a focus on genres such as ambient, chillout, lounge, and world music. ZenRadio is available globally, however, the availability of some features and content may vary by region. Additionally, ZenRadio is a paid service, with a free trial available for new users.

10. WWFM is a classical music radio station licensed to Trenton, New Jersey and serving the New York City and Philadelphia metropolitan areas.
The station's programming includes a mix of classical music, live performances, and educational content.
WWFM is available on FM and HD radio, as well as online streaming on their website.

JazzOn2 is also an amazing online streaming provided by them. Higly recommended!

For classical music enthusiasts, we also recommend wfmt.com and wqxr.org - both classical music radio stations, based on US.

11. More to come, stay tuned!