Tieline ViA Codec Enhances Juventus Match Broadcasting
Juventus Football Club is stepping up its game for fans worldwide! With the introduction of Tieline ViA Codec, match commentary is set to reach new heights.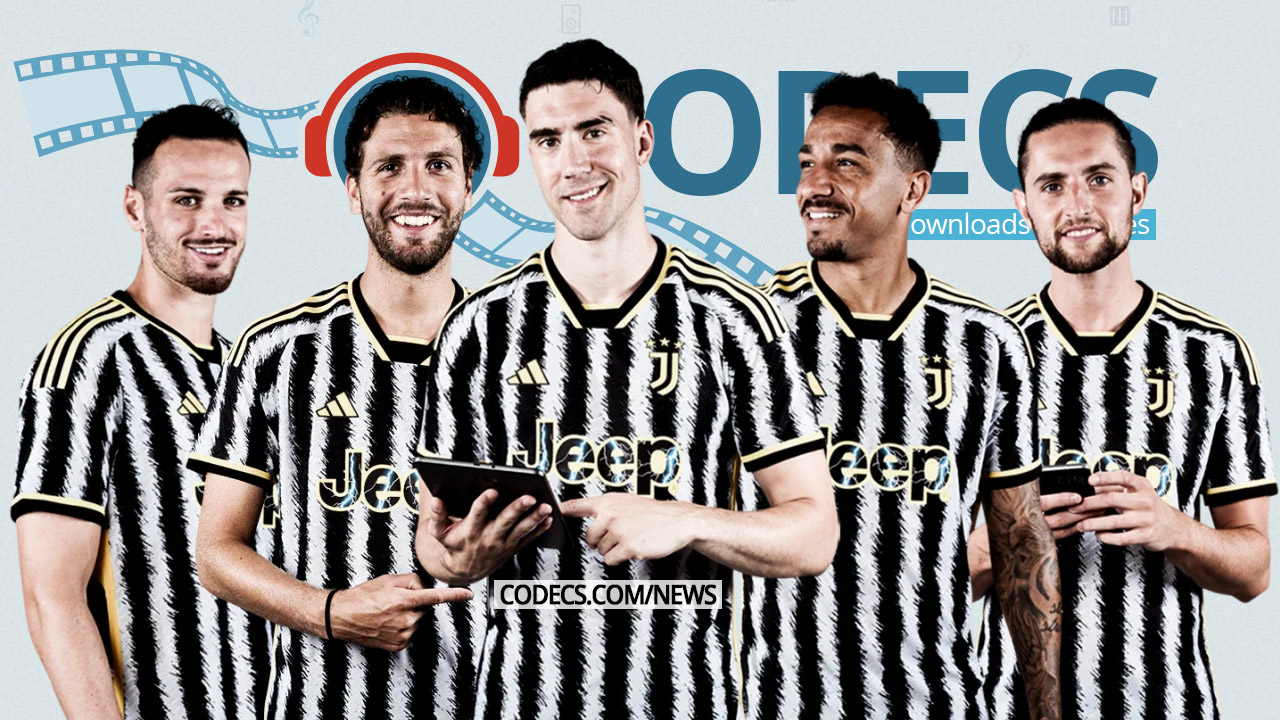 This innovative technology not only ensures clearer communication between commentators but also captures the electrifying atmosphere of the stadium, bringing fans closer to the action.

With Tieline ViA Audio Codec, the audio elements seamlessly blend, allowing fans to experience the thrill of the game in a whole new way.

Whether you're following the match from the comfort of your home or on the go, be prepared for an enhanced commentary experience that will make you feel like you're right there in the stadium.

So, get ready to immerse yourself in the excitement of Juventus matches like never before.

Thanks to Tieline ViA Codec, every cheer, every goal, and every moment of anticipation will be magnified, making your Juventus fandom an even more thrilling adventure!