Apple's Secret Weapon for Streaming: AI Video Compression
Tech giant Apple has reportedly acquired WaveOne, a Mountain View-based startup that specializes in artificial intelligence (AI) algorithms for compressing video.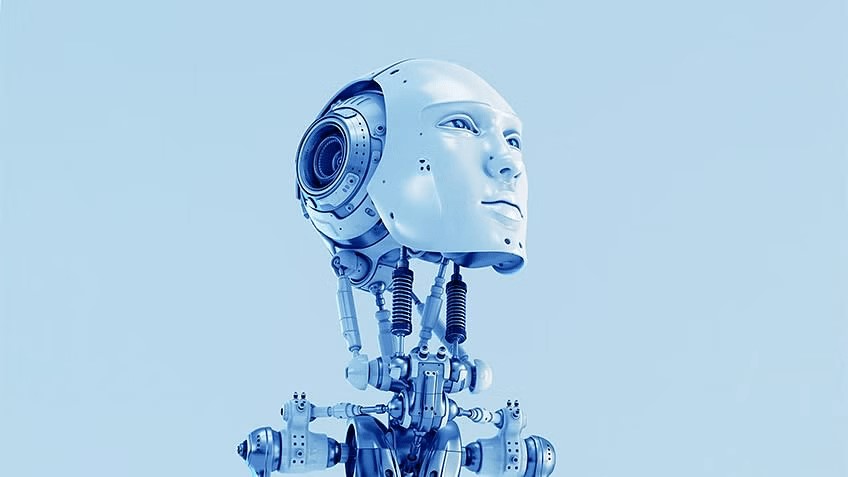 Although Apple has not confirmed the acquisition, the startup's website was shut down around January, and several former employees, including one of its co-founders, are now part of Apple's various machine learning groups.
Former WaveOne Head of Sales and Business Development, Bob Stankosh, confirmed the sale in a LinkedIn post published a month ago, saying that the company was sold to Apple after almost two years at WaveOne.
Stankosh wrote that the startup realized that machine learning and deep learning video technology had the potential to change the world. Apple recognized this potential and took the opportunity to add it to their technology portfolio.
WaveOne was founded in 2016 by Lubomir Bourdev and Oren Rippel. The duo aimed to make the decades-old paradigm of video codecs AI-powered. Prior to co-founding WaveOne, Bourdev was a founding member of Meta's AI research division, while both he and Rippel worked on Meta's computer vision team responsible for content moderation, visual search, and feed ranking on Facebook.
WaveOne's Main Innovation
WaveOne's main innovation was a "content-aware" video compression and decompression algorithm that could run on the AI accelerators built into many phones and an increasing number of PCs. The startup's technology could "understand" a video frame through AI-powered scene and object detection, prioritizing faces at the expense of other elements within a scene to save bandwidth.
Moreover, WaveOne claimed that its video compression technology was robust to sudden disruptions in connectivity. If the video file received less bandwidth, it would show less detail for the duration, rather than freezing.
Investments and Apple's Possible Move
Prior to the acquisition, WaveOne had attracted $9 million in investments from backers, including Khosla Ventures, Vela Partners, Incubate Fund, Omega Venture Partners, and Blue Ivy.
Apple's acquisition of WaveOne could be a move to achieve more efficient streaming, which could save bandwidth costs or deliver higher resolutions and framerates, depending on the type of content being streamed. Even minor improvements in video compression could have a significant impact on streaming services like Apple TV+.
Similar Innovations by YouTube
Last year, Alphabet's DeepMind applied a machine learning algorithm originally developed to play board games to the problem of compressing YouTube videos, leading to a 4% reduction in the amount of data that the video-sharing service needs to stream to users.
It is possible that we will see similar innovations from the Apple-owned WaveOne team soon.