How to View AVIF Image Files on Windows
AVIF provides superior image quality while keeping the file sizes significantly smaller than other formats like JPEG or PNG.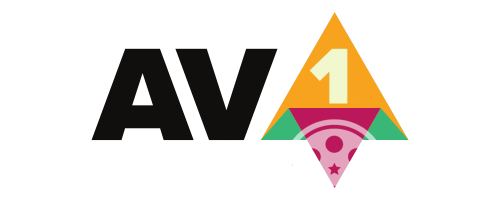 Check the AVIF version of this file.

However, since it is a relatively new format, some users may encounter difficulties when trying to view AVIF image files on Windows.
In this article, we will explore various methods to help you view AVIF images effortlessly on your Windows computer.


Method 1: Update Your Windows Version
The ability to view AVIF images depends on the operating system's support for this format. Windows 10 version 1903 (May 2019 Update) and later natively support AVIF images.

If your Windows version is older, you will need to update it to the latest version.
- Open the Start menu and click on "Settings."
- In the Settings window, select "Update & Security."
- Click on "Check for updates" and allow Windows to download and install any available updates.
- Once the updates are installed, restart your computer.


Method 2: Use Web Browsers with AVIF Support
Web browsers such as Google Chrome, Mozilla Firefox, and Microsoft Edge have built-in support for AVIF images.

You can use these browsers to open and view AVIF files on your Windows computer.
- Open the AVIF image file location on your computer.
- Right-click on the AVIF file and select "Open with."
- Choose your preferred web browser from the list (e.g., Google Chrome, Firefox, or Edge).
- The browser will open the AVIF image, allowing you to view it.


Method 3: Install "AVIF Codec" and Image Viewers
In case your Windows version does not natively support AVIF files, you can install AVIF codec and dedicated image viewers to enable AVIF image viewing.

Download and install the "AVIF codec": One popular option is the AV1 Video Extension.

Install an AVIF-capable image viewer: Some popular options include IrfanView, XnView, and FastStone Image Viewer.

After installation, open the AVIF image file using the AVIF-capable image viewer. Right-click on the AVIF file, select "Open with," and choose the installed image viewer from the list.


While AVIF is gaining popularity as a highly efficient and visually superior image format, viewing AVIF files on Windows might require some additional steps.

By updating your Windows version, using AVIF-supporting web browsers, installing AVIF codecs and dedicated image viewers, or converting AVIF files to other supported formats, you can easily view AVIF images on your Windows computer.
Be the first to write a review or just post a comment about How to View AVIF Image Files on Windows.