Experience Superior Sound Quality with Windows 11's LDAC Codec
Windows 11 has enhanced its Bluetooth capabilities by introducing support for LDAC, a high-quality audio codec developed by Sony.

With LDAC, users can now enjoy superior audio quality and higher resolution audio on their Bluetooth-enabled devices, improving the overall listening experience.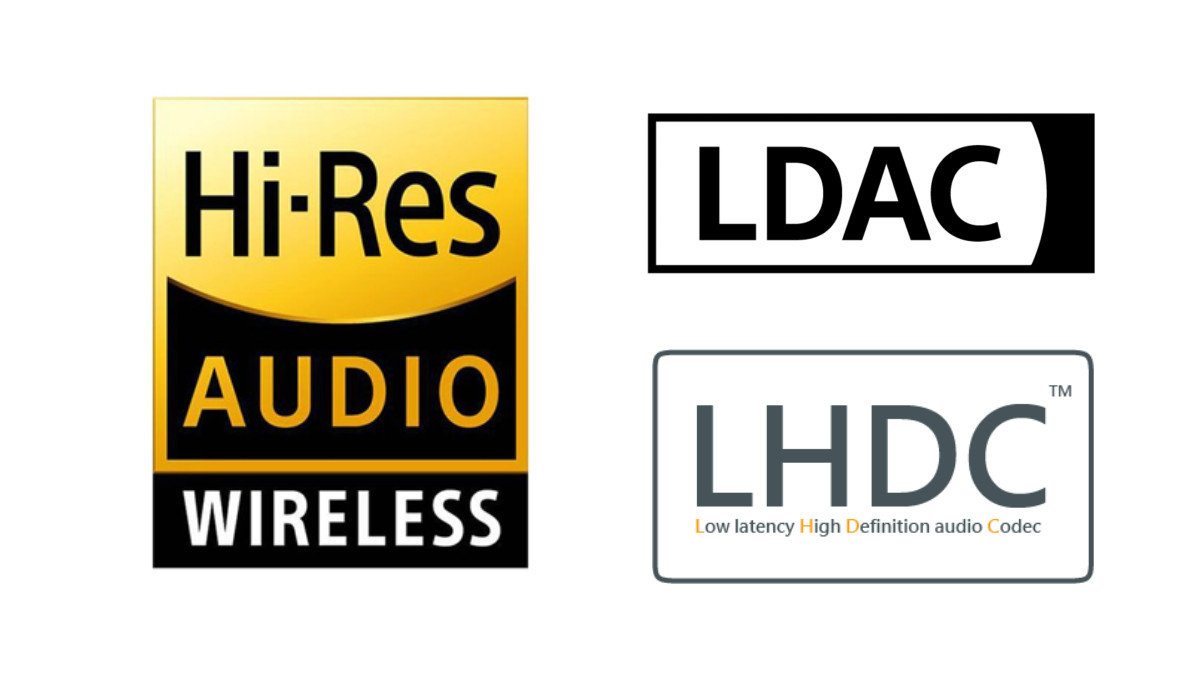 Previously, Windows only supported the SBC (Sub-band coding) audio codec over Bluetooth, which has a lower bit rate and lower audio quality than LDAC.
LDAC uses a more efficient encoding algorithm than SBC, which means it can transmit more data over Bluetooth without sacrificing audio quality. It also has a higher bit rate, which allows for the transmission of high-resolution audio up to 24-bit/96kHz.
Windows 11 also supports other advanced Bluetooth codecs, such as aptX and aptX HD, which are commonly used in high-end audio products. These codecs provide better audio quality and lower latency than standard Bluetooth codecs.
In order to take advantage of these advanced codecs, both the Bluetooth sender and receiver must support the same codec. This means that users will need to ensure that their Bluetooth devices are compatible with the codecs supported by Windows 11 in order to benefit from the improved audio quality.
The addition of LDAC and other advanced Bluetooth codecs in Windows 11 is a significant improvement for audio quality, providing users with a better listening experience on their Bluetooth-enabled devices.
Read more here and check this video: