Samsung Unveils New Bluetooth Audio Codecs
Samsung has announced the rollout of its highly anticipated One UI 6.0 update, bringing a host of new features to its diverse range of smartphones.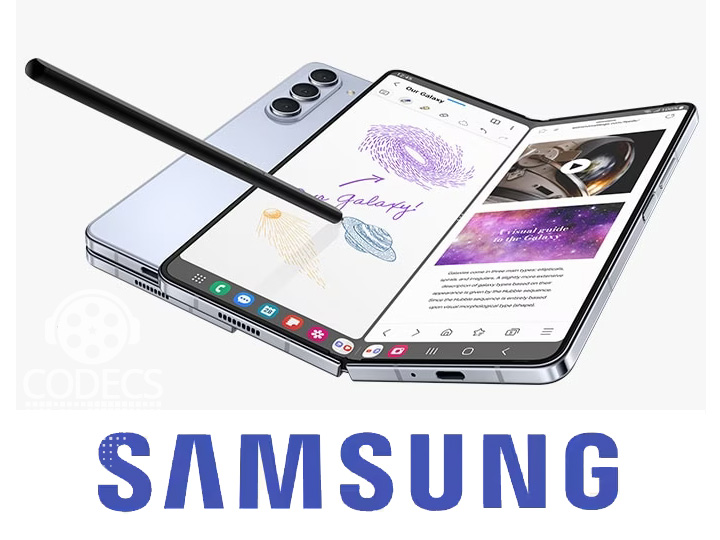 Currently accessible for the Galaxy S23 series in specific regions, the update is poised to achieve stability before the year concludes.
One UI 6.0 introduces an array of fresh attributes, prominently including the integration of two novel Bluetooth audio codecs.

The primary codec, named LC3, is an integral component of Bluetooth LE Audio.

LC3 presents an elevated audio fidelity in contrast to the standard SBC codec, all while maintaining comparable bitrates. The bitrate spectrum spans from 160kbps to 345kbps, ushering in an enhanced auditory experience alongside improved operational efficiency, leading to prolonged battery life. LC3 is also adeptly optimized for use with true wireless stereo earbuds.

Concurrently, the secondary codec, Opus, has been integrated for Bluetooth earphones that offer support for Spatial Audio, delivering a captivating and immersive sonic journey.

The Opus codec is already harnessed by Google Pixel Buds Pro for Spatial Audio, bolstered by 360-degree head tracking.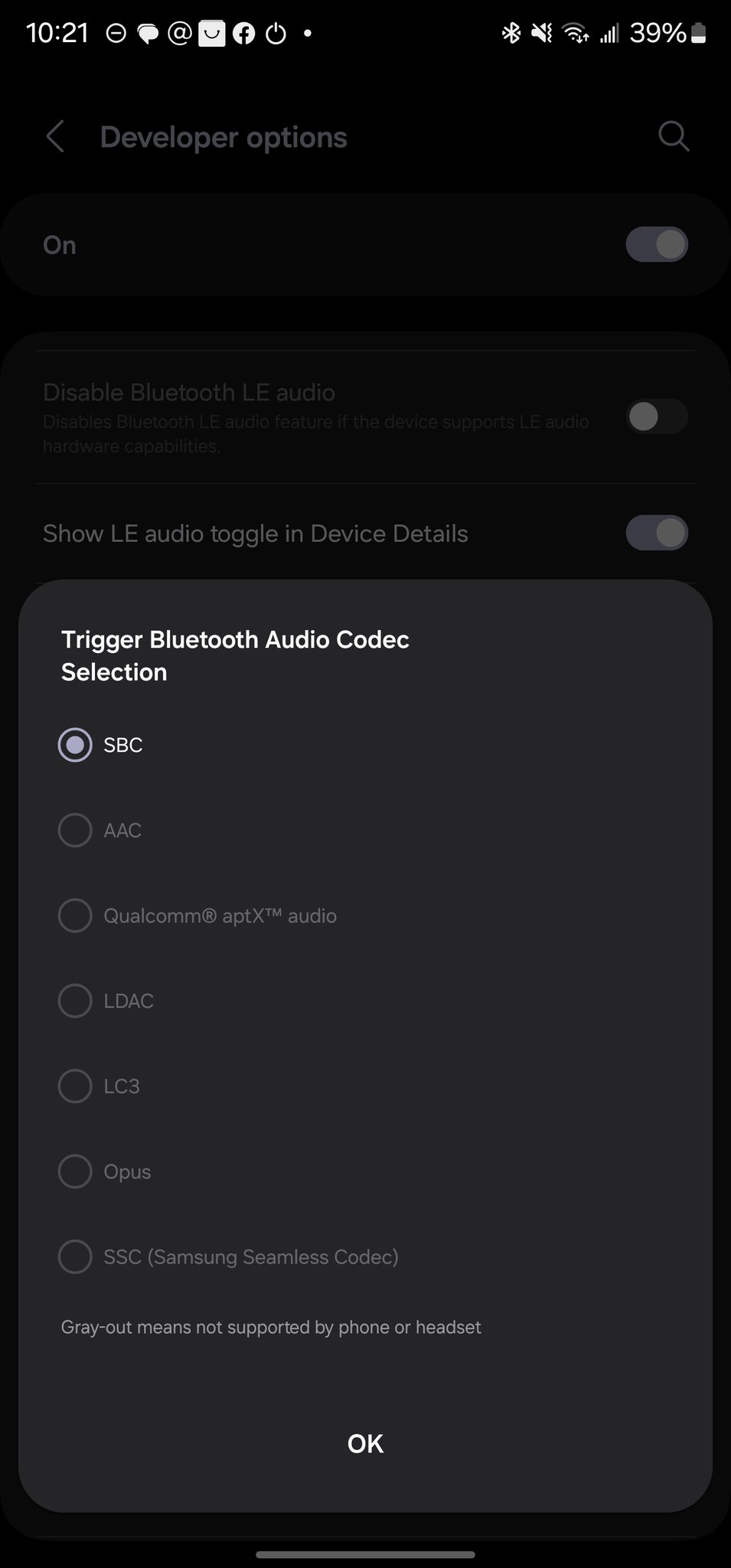 Source: Mishaal Rahman

With the inclusion of Opus in Samsung's One UI 6.0, Galaxy devices are anticipated to exhibit superior performance when paired with wireless earphones that are Spatial Audio-compatible.
It's important to acknowledge that while these new codecs enrich the auditory capabilities of Samsung smartphones, certain codecs such as aptX Lossless, LHDC, and LLAC are not supported by the company.


Nonetheless, the majority of contemporary Samsung smartphones compatible with the forthcoming One UI 6.0 update are poised to leverage the advantages of these newly introduced Bluetooth audio codecs.