AV1 support is being introduced to Reels, by Meta
Meta (formerly known as Facebook) has been working on bringing AV1 support to its platforms, including Instagram's Reels.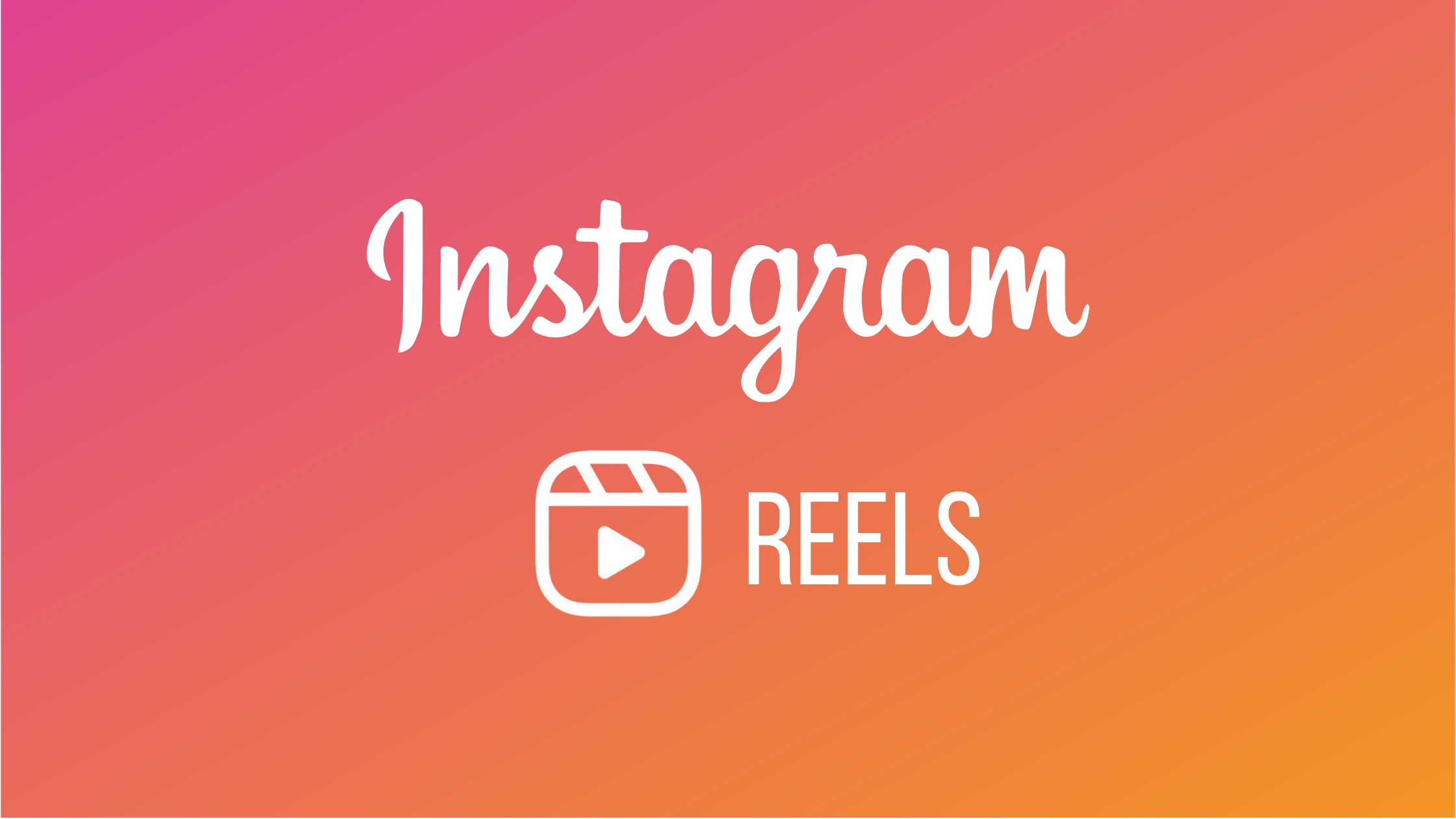 AV1 is an open-source codec that offers better compression and quality than other codecs, making it a desirable choice for video streaming.

To bring AV1 support to Reels, Meta worked with partners to optimize the codec for mobile devices, particularly those with limited processing power.
The company also developed a new encoding pipeline that allows videos to be encoded in AV1 format while maintaining compatibility with existing devices and infrastructure.
AV1 support is particularly important for Reels, as it competes with other popular video-sharing platforms like TikTok and YouTube.

By offering better video quality and faster loading times, AV1 can provide a better user experience and help to attract more users to the platform.

Read more here.