OnePlus Launches Buds Pro 2 Light Edition
OnePlus has launched its latest earbuds offering, the Buds Pro 2 Light Edition, as a cheaper alternative to its premium Buds Pro 2 earbuds.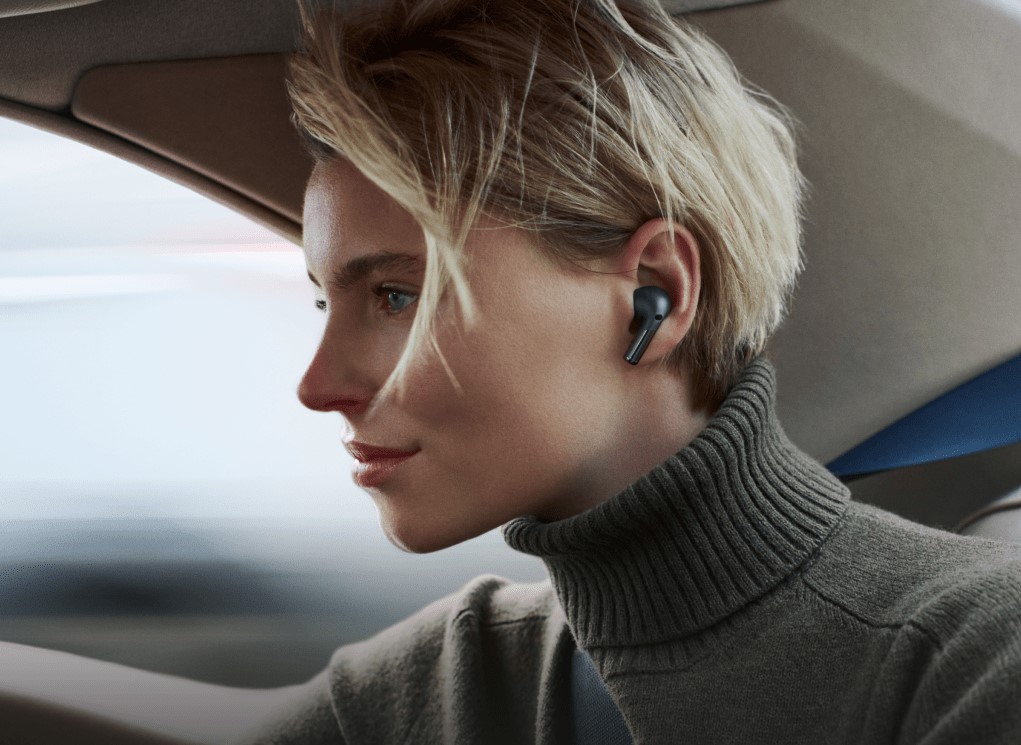 The new earbuds offer several features that are similar to their more expensive counterparts, making them an affordable option for users who want high-quality sound without spending too much.
According to OnePlus, the Lite Edition features 11 mm primary drivers and 6 mm tweeters that deliver a frequency range of 10 Hz-40 kHz. Additionally, the earbuds support Bluetooth 5.3 connectivity, as well as AAC, LC3, LHDC and SBC Bluetooth codecs. Hans Zimmer has reportedly optimized the Lite Edition for optimal sound quality.
The main difference between the Buds Pro 2 and Buds Pro 2 Lite is the lack of wireless charging and head tracking on the latter. However, the Buds Pro 2 Lite still offers Spatial audio for 3D audio effects. The earbuds also offer ANC that attenuates background noise by 48 dB and delivers 54 ms latency. Other notable features include transparency mode and a 54ms low latency mode for gaming.
The Buds Pro 2 Light Edition also comes in black, white, and blue colors and offers a comfortable fit thanks to its ergonomic design. The earbuds come with fast charging capabilities and have a long battery life of up to 28 hours on a single charge.
According to Gizmochina, the Buds Pro 2 Light Edition is a timely release as the demand for true wireless earbuds continues to grow due to more people working from home and needing audio devices for entertainment.
The Notebookcheck article also notes that the launch of the Buds Pro 2 Light Edition is part of OnePlus' strategy to expand its product lineup and appeal to a wider range of consumers.
The OnePlus Buds Pro 2 Light Edition is an excellent addition to the company's product lineup. It offers an affordable alternative to the more expensive earbuds while still providing high-quality sound and essential features for any true wireless earbuds.
It will be interesting to see how these earbuds perform in the market and if they become a popular choice among consumers looking for a budget-friendly option.