Nvidia Boosts GeForce Video Encoding for Simultaneous Streaming
Nvidia has made significant upgrades to its video encoders on the GeForce platform, enabling users to encode more simultaneous streams with better efficiency and quality.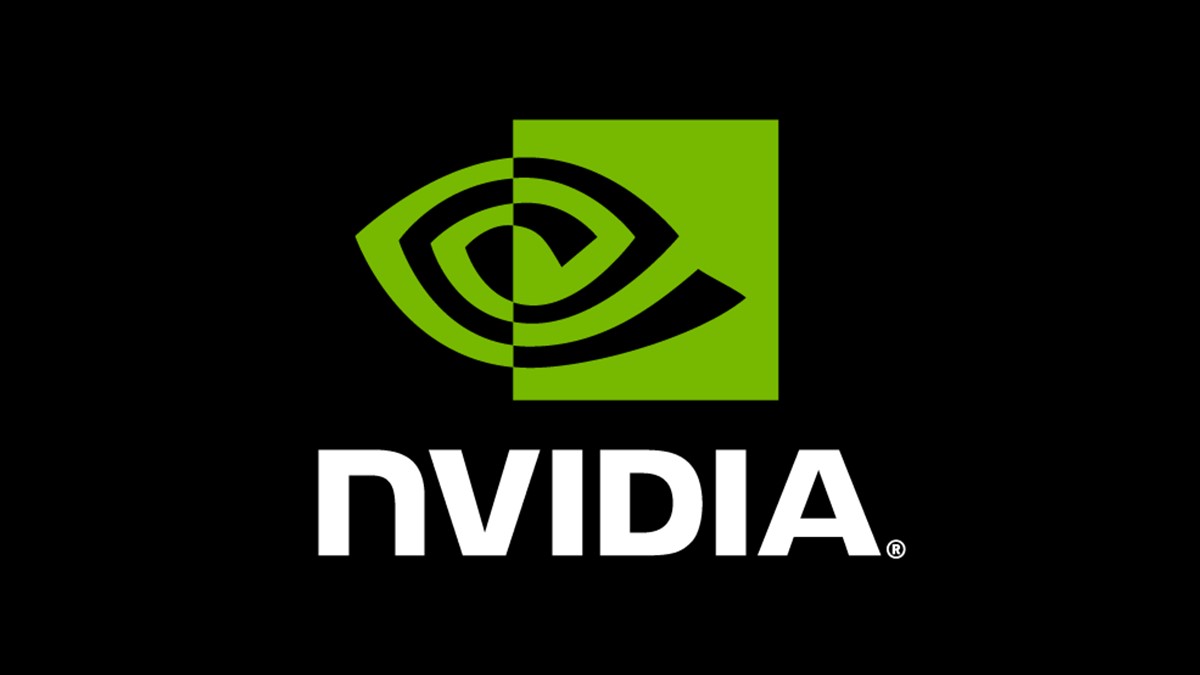 This is a breakthrough for content creators and streamers who want to produce high-quality video content without experiencing any performance issues.
Nvidia has recognized the increasing demand for high-quality video encoding and made improvements to its video encoders to address this need.
Using its proprietary NVENC technology, the video encoders use the graphics card's hardware to perform video encoding, reducing system resource utilization and improving overall performance.
The technology has resulted in better encoding speed and quality, making it a significant enhancement for content creators, streamers, and gamers alike, especially for those who like to stream their gameplay to online platforms such as Twitch or YouTube.
With the new upgrades, gamers can encode their gameplay footage with better quality and at a faster speed, resulting in a smoother and more enjoyable viewing experience for their audiences.
As video streaming and gaming continue to grow in popularity, Nvidia's video encoders will undoubtedly play a crucial role in enabling users to produce and enjoy high-quality video content.