Crystal Clear Codec Secures Legal Victory in Audio Quality Patent Dispute
In a recent legal case, Crystal Clear Codec (CCC) successfully defended its patent related to enhancing audio quality in mobile communications.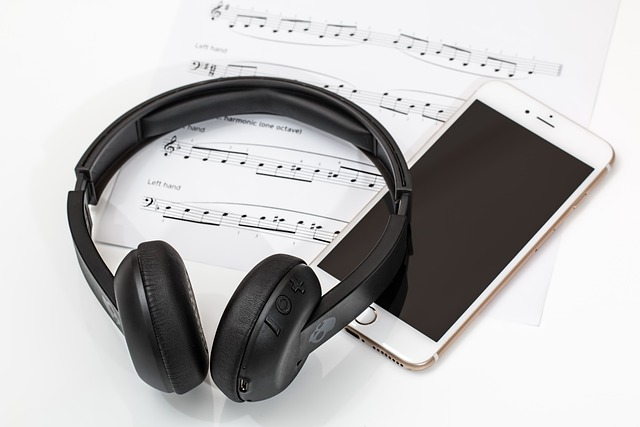 Image by Steve Buissinne

The District Court of The Hague in the Netherlands rejected a claim filed by VerifyIP, acting on behalf of an undisclosed client.
The disputed patent, granted by the European Patent Office (EPO) in 2020, aimed to improve audio quality in mobile communications.

VerifyIP argued that similar technology already existed, but the court disagreed, stating that VerifyIP's evidence was insufficient and untimely.

During the case, CCC questioned VerifyIP's legitimacy as a representative. However, this issue was not resolved in the court's ruling.

VerifyIP, a company established in 2022, specializes in maintaining anonymity for organizations challenging European patents. The use of a proxy, like VerifyIP, is uncommon in such cases but can be a strategic legal move.

The outcome of this dispute may lead to further legal proceedings, depending on VerifyIP's decision to appeal.

CCC was represented by legal experts, including Ricardo Dijkstra from Vondst and patent attorney Harm van der Heijden from NLO.


This victory underscores the importance of protecting intellectual property rights and strengthens CCC's position in the mobile communications industry.