How to Open HEVC, HEIC and HEIF Files?
The easiest way to view HEVC, HEIC and HEIF files is by installing these 2 extensions, offered by Microsoft:

HEVC Video Extension - download link is no more available, check How to Download HEVC Video Extension for Free
and:
HEIF Image Extensions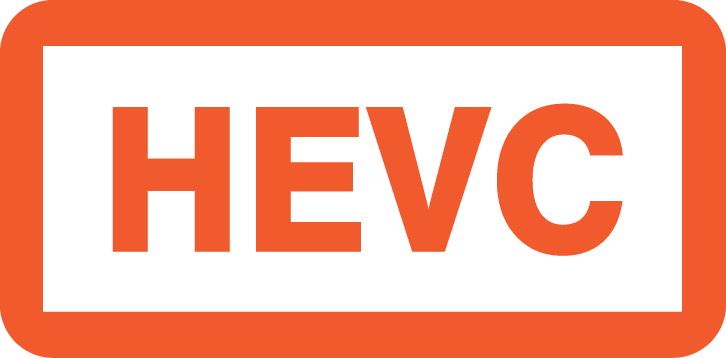 Support for Apple's new HEIC format (High-Efficiency Image File) can also be added by installing CopyTrans HEIC, a third-party app that allows to preview and display HEIC (High-Efficiency Image Container) files without needing additional software - more features will be added after you install it.


How do you convert these files?

You can also convert the files online: JPEG to HEIF or HEIF to JPEG

Or offline, by using a "tiny and free desktop app", Download iMazing HEIC Converter, that allows you to convert from HEIC to JPG or PNG.


A few words about these formats:

HEIF is mainly based on the HEVC (High Efficiency Video Compression) or H.265 video format and is considered to be the successor of technologically ancient format, JPEG.
HEIC/HEIF has a higher compressing efficiency than JPEG and it takes up half the space of JPGs without sacrificing a pixel of image quality.

It also supports animation, and is capable of storing more information than an animated GIF file.


Note: installing HEVC Video Extension may also fix "Missing codec. This item was encoded in a format that's not supported. 0xc00d5212." error.