Foobar2000 guides and tutorials
We're gonna list here the most interesting and useful

guides and tutorials

, that will help you to setup and use the popular audio player:

foobar2000

.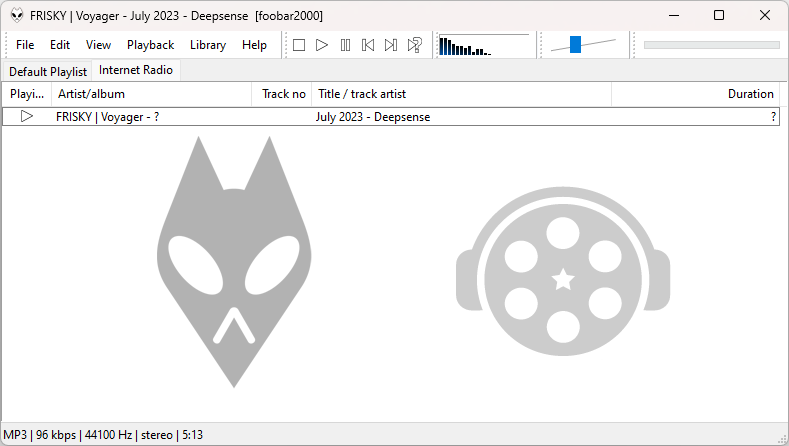 1. The first one is an up-to-date introductory guide that tries to "address only how to install and configure Foobar media player's most important audio related features".
It consists of 2 parts:
Foobar 2000 for Dummies (Part 1) – General Setup
Foobar 2000 for Dummies (Part 2) – Configure Foobar for DSD
And has some easy to follow steps and comments section, where the author seems to answer from time to time.



2. Getting started and setup are also approached into these 2 video guides:

How to Set Up Foobar 2000 for the First Time



foobar2000: Getting Started and Theming


If you find this introduction to foobar200 player useful, hit the comments box and let us know your thoughts.
Be the first to write a review or just post a comment about Foobar2000 guides and tutorials.