Google Extends License Agreement with Fraunhofer IIS for AAC Codec Range
Google has recently announced that they have extended their license agreement for the Advanced Audio Coding (AAC) codec range with Fraunhofer IIS.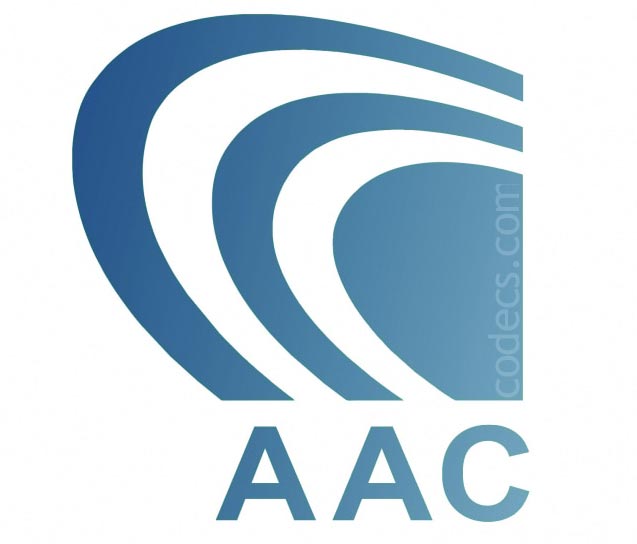 This agreement extension will allow Google to continue using AAC technology in their products and services, including YouTube, Google Play Music, and Google Duo, among others.
The AAC codec is a popular digital audio format that offers high-quality sound while using a relatively low amount of storage space.
It is widely used in the music industry, broadcasting, and mobile devices, making it a crucial technology for many companies.
The agreement ensures that both Google and Fraunhofer IIS will continue to work together to develop innovative solutions for the industry.