Cisco's Webex: Clear Calls, Smart Codecs, and Helpful Meeting Assistants
Cisco has announced major upgrades to its Webex platform, making online meetings smoother and more intelligent than ever before.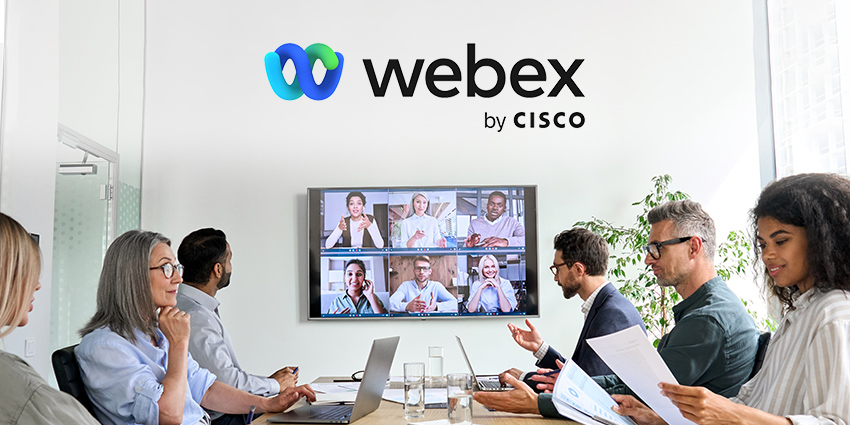 Forget about bad audio or video quality due to poor internet connections – with Cisco's new Webex AI Codec, your calls will be crystal clear, no matter where you are.
This clever technology adapts to network conditions, ensuring you never miss a word. Plus, Cisco is introducing Real-Time Media Models (RMMs) that can understand gestures and interactions, providing context to your meetings.
For instance, if you step out, Webex might take notes for you, ensuring you're always in the loop.

But that's not all!
Cisco's Webex AI Assistant is like your smart meeting sidekick.
It helps you catch up on missed meetings with easy-to-read summaries, tailored to your needs. It can also suggest improvements to your messages and even help customer service agents respond more effectively.
Whether you're in a conference room or chatting online, this assistant makes sure you're always on top of things.
These upgrades are set to roll out by the end of the year, promising a smarter, more efficient way to work and communicate.

Get ready for a whole new level of online collaboration!

Read more here.