AirPods Max 2 Expected to Feature Enhanced Audio Codec
Apple's upcoming AirPods Max 2 is generating excitement for its potential inclusion of an advanced audio codec.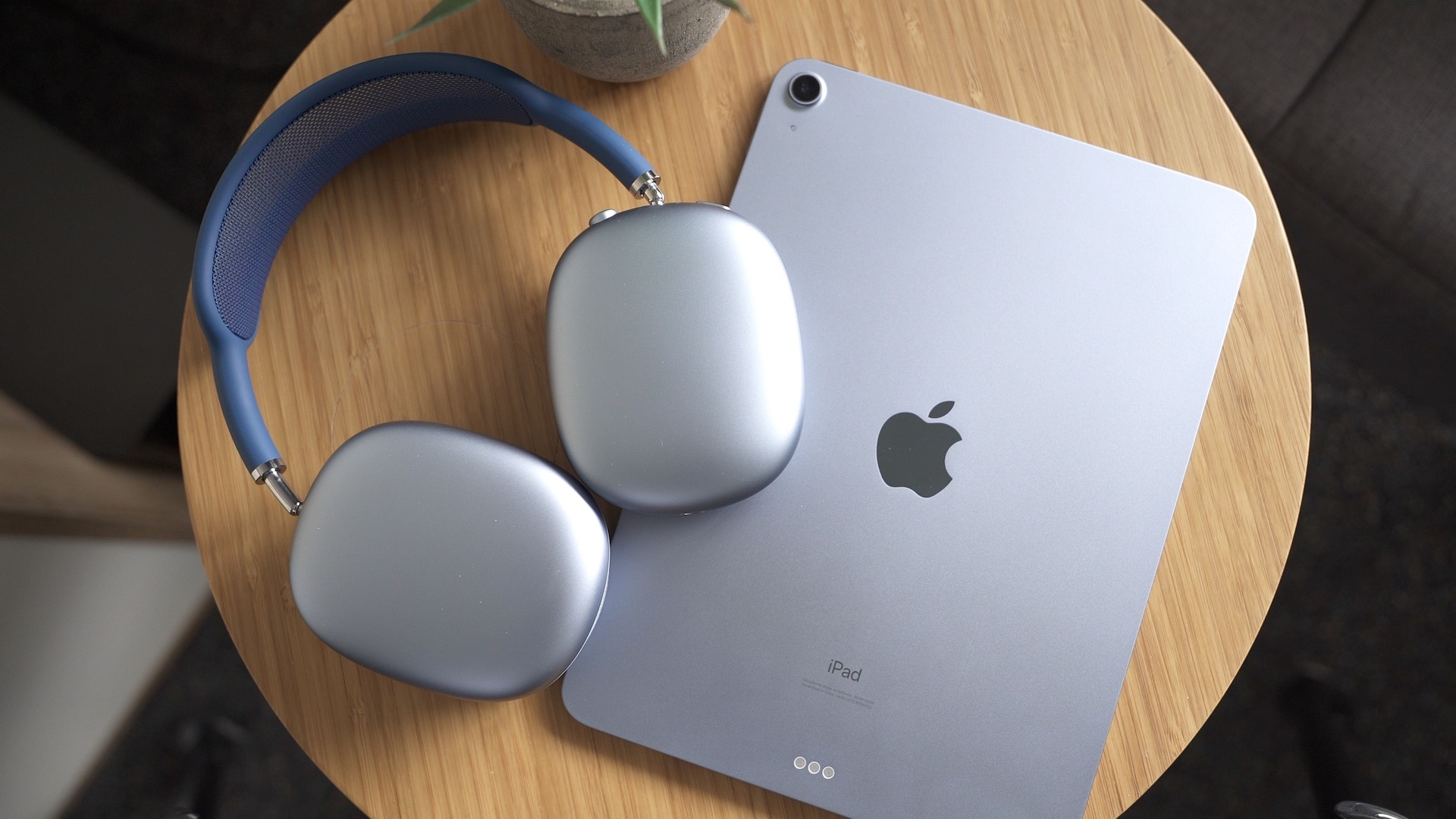 This codec, rumored to match or exceed the 990Kbps bitrate and 24-bit depth of LDAC, could significantly enhance the device's sound quality.

The current AirPods Max employs the AAC codec with a maximum bitrate of 264Kbps, but the new codec could offer a substantial improvement in audio fidelity.

Additionally, there's anticipation regarding a possible updated version of the AirPods Pro to coincide with the iPhone 15 launch.

Enthusiasts are eagerly awaiting official announcements from Apple as the technology company continues to push the boundaries of audio innovation.